How will engineers advance technology to deepen our understanding of how the human brain works?
How will engineers advance technology to deepen our understanding of how the human brain works?
---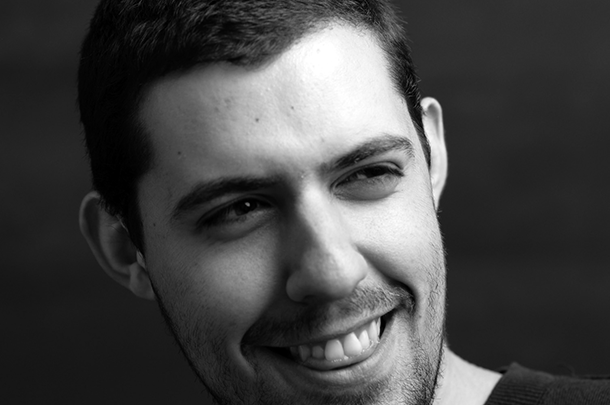 Student
João Semedo
Ph.D. student, Electrical and Computer Engineering
The human brain is an interconnected network of around a hundred billion neurons. Computation is implemented in a distributed fashion by populations of neurons, and as a result, no one neuron is especially informative as to how a given computation is implemented. Understanding the brain, then, requires that we have access not to single units but to the activity across an entire population of neurons or at least a representative portion of it. This poses two challenges, for which engineers are especially suited:
1) Recording activity from as many neurons in a population as possible.
2) Analyzing these high-dimensional signals. Deducing computation from the recorded activity is not a trivial task, and is made worse by the specific challenges presented by neuronal recordings.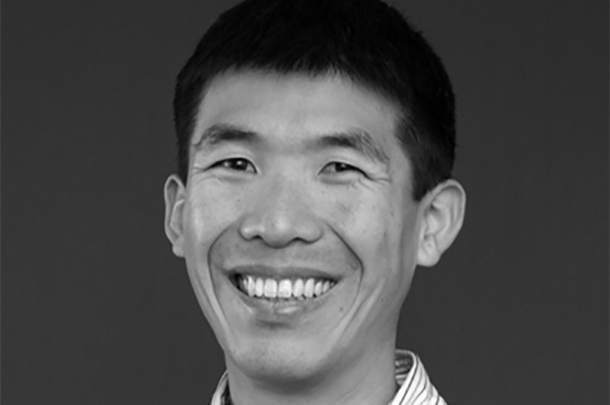 Faculty
Byron Yu
Assistant Professor, Electrical and Computer Engineering, Biomedical Engineering
Engineers have an increasingly critical role in the quest to understand brain function, in three ways. First, we need better technologies to monitor the activity of large numbers of neurons in the brain with high temporal resolution. These technologies should allow for reliable recording over months and years. We also need better technologies to perturb the activity of neurons to elucidate their causal role in brain function. Second, the technologies being developed are providing unprecedented views of the brain's activity. We need to develop statistical and data science methods that are appropriate for interrogating these huge data sets. Third, perhaps most importantly, we should apply these new technologies and analytical methods to discover something new about the brain. New insights about brain function will require close interaction between engineers and neuroscientists.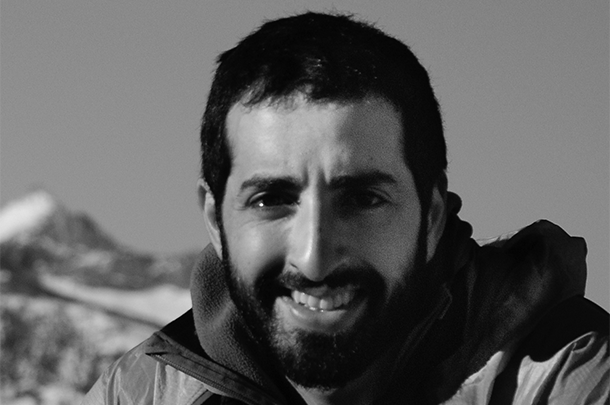 Alum
Matthew Golub
Postdoctoral Scholar, Ph.D. ECE '15
Engineers will develop technologies for monitoring the electrical activities of neurons in the brain. Current technologies allow for recording from hundreds of neurons with fine time resolution, or from thousands of neurons with coarser time resolution. Moving forward, engineers will develop the technologies needed for fine time resolution recordings from larger populations of neurons across multiple distinct brain areas. Second, to make sense of these largescale brain recordings, engineers will develop statistical tools for inferring what and how the brain is computing and communicating using those populations of neurons. Finally, engineers will advance current abilities for manipulating brain computations using electrical and optical stimulation. Oftentimes our best method for understanding the brain is to perturb it (e.g., by externally changing brain activity) and to see if the brain responds according to our predictions.