College of Engineering announcements
Cranor named Chief Technologist of FTC
Federal Trade Commission Chairwoman Edith Ramirez has appointed Lorrie Faith Cranor, professor of Engineering and Public Policy and Computer Science, as the agency's Chief Technologist.
Cranor, who took a leave from the university, joined the FTC staff in January, succeeding Ashkan Soltani. She is primarily responsible for advising Ramirez and the commission on developing technology and policy matters.
"Technology is playing an ever more important role in consumers' lives, whether through mobile devices, personal fitness trackers, or the increasing array of internet-connected devices we find in homes and elsewhere," Ramirez said. "We are delighted to welcome Lorrie to our team, where she will play a key role in helping guide the many areas of FTC work involving new technologies and platforms."
Cranor directs the CyLab Usable Privacy and Security Laboratory and is co-director of Carnegie Mellon's Privacy Engineering master's program. She has authored over 150 research papers on online privacy and usable security, and has played a central role in establishing the usable privacy and security research community, including her founding of the Symposium on Usable Privacy and Security.
The Federal Trade Commission works on behalf of consumers to prevent fraudulent, deceptive, and unfair business practices and to provide information to help spot, stop, and avoid them.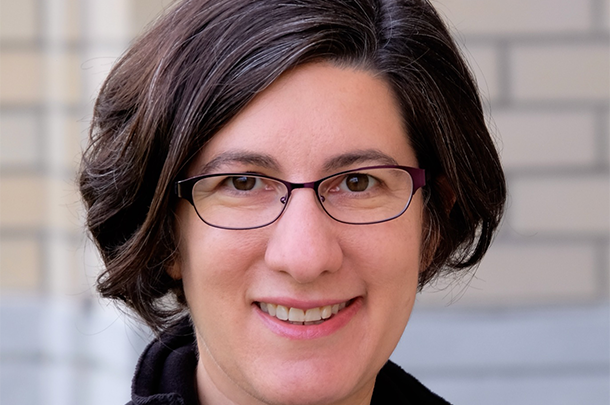 Engineering Research Accelerator
To fortify our research initiatives, we are pleased to announce the formation of the Engineering Research Accelerator.
The Research Accelerator will subsume the Institute for Complex Engineered Systems (ICES) and other research support resources in an effort to provide a more integrated, coordinated, and college-wide set of services for research incubation, acceleration, and support.
The Research Accelerator, located on the sixth floor of Scott Hall, coordinates and co-locates functional areas of the college, such as research administration, corporate partnership, business support, and research incubation and acceleration activities.
The Associate Dean for Research, Burcu Akinci, will serve as the director of the Research Accelerator, and Burak Ozdoganlar will serve as the associate director, focusing on the areas of fellowship and broader impacts.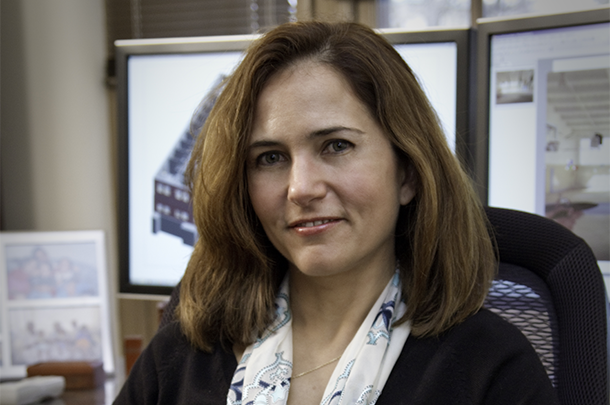 Shah recognized by Forbes
Karishma Shah (MS '17), a current student of the Integrated Innovation Institute's part-time MS in Software Management program, has been selected for Forbes 30 Under 30 2016 list in the Consumer Technology category. Selected from a list of more than 15,000 of today's best and brightest, this prestigious honor is given to just 600 individuals across 20 sectors each year, whom according to Forbes are considered "America's most important young entrepreneurs, creative leaders, and brightest stars."
NextManufacturing Center
As one of the world's leading 3-D printing research centers, the NextManufacturing Center is defining the future of advanced manufacturing from metals to bio-printing. With more than 20 researchers from across disciplines, the center remains at the cutting edge of this field by exploring the interrelated processing, materials, cost, and design challenges of 3-D printing.