Scott Institute for Energy Innovation
Carnegie Mellon Energy Week 2017
March 27, 2017
8:00 a.m.
Pittsburgh Campus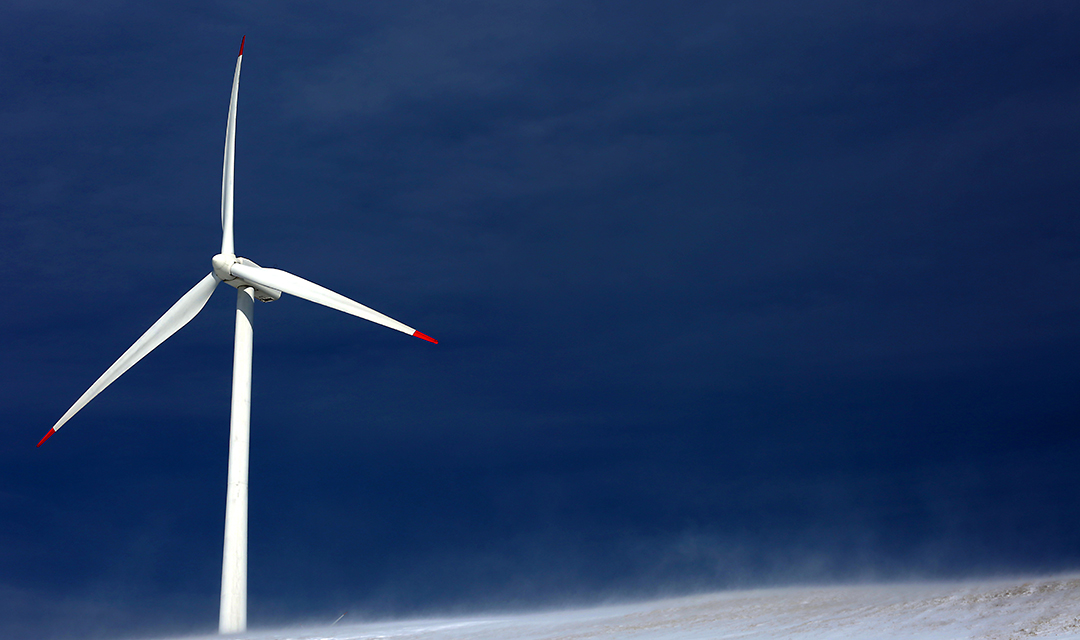 On March 2731, 2017, 
Carnegie Mellon's Scott Institute for Energy Innovation
 will celebrate its second Energy Week, an event designed to educate, inform and debate energy policy; highlight research and innovation; and prepare for the future. Visit the event website to view the full schedule of events. Make sure to register early to save your spot!