The successes of the College of Engineering are significant and many. We continue to make significant contributions to the intellectual and economic vitality of the world through our discoveries and innovations. Our research initiatives drive our on-going quest for discoveries that transform the world into a better place to live and work.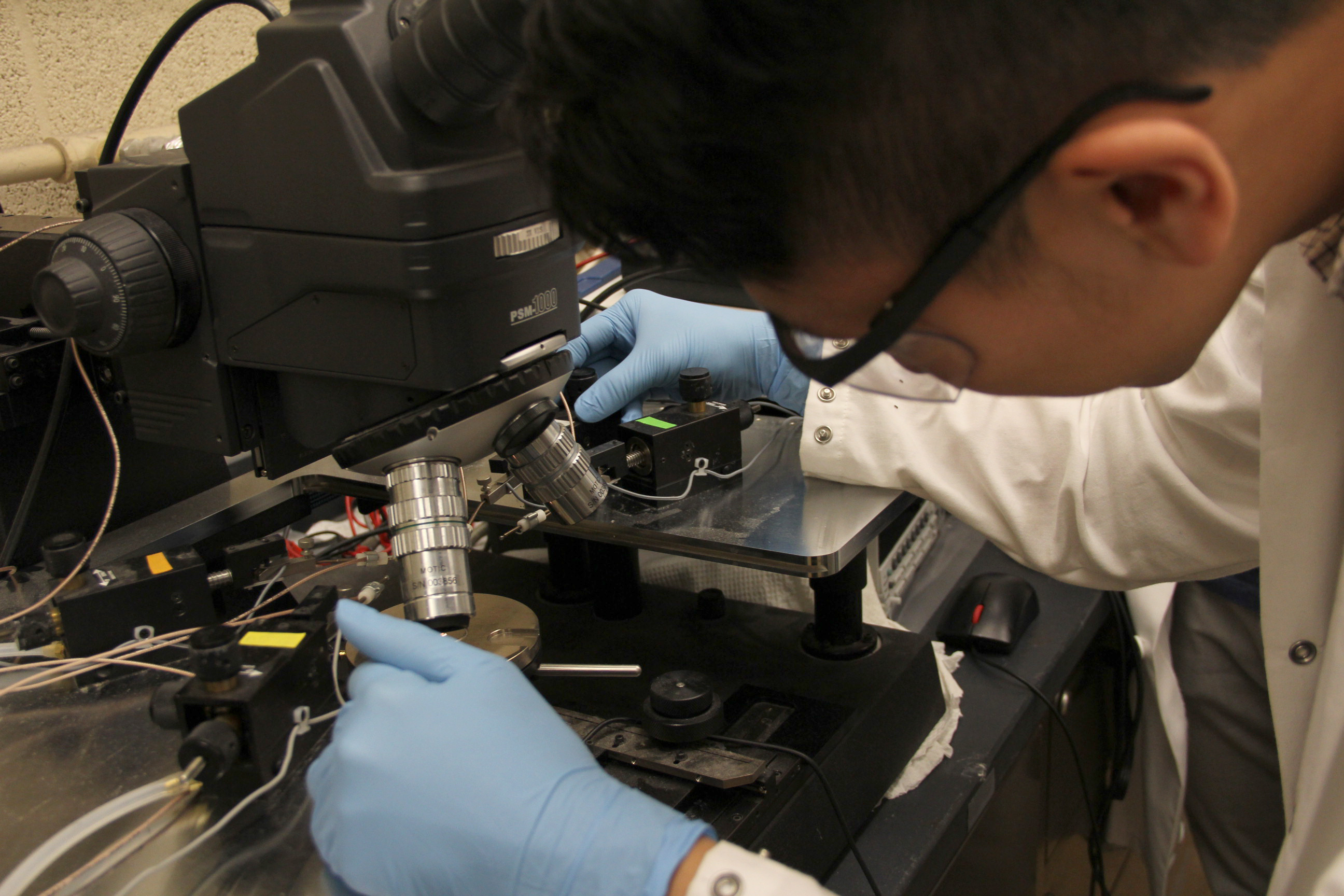 The Engineering Research Accelerator supports our efforts of expanding our participation and influence in national and international research forums to have a stronger voice on the world stage to share our insights and discoveries on emerging issues. We develop deep industry ties and seek new relationships to collaboratively develop solutions to broad problems. These solutions have the potential to create economic value through new products that are useful, usable, and desirable in the marketplace.
Moonshots
The College of Engineering takes pride in its ability to be at the forefront of new research frontiers. Through its annual support of one to two new "moonshot" ideas, the college seeks to identify and foster the next set of high‐potential, cross‐cutting, emerging research directions, which will lend themselves to future high‐impact centers of excellence within the college.
The selected moonshots receive incubation support through the Engineering Research Accelerator. Examples of such support might include student support, workshop organization support, short‐ term incubation space, broader impact formulation, editorial and graphics support for grant writing, and company and federal partnership development support. 
The college has an annual call for proposals to identify new moonshot ideas. The Accelerator facilitates the moonshot proposal process and will contact faculty with details when the call for proposals is open.