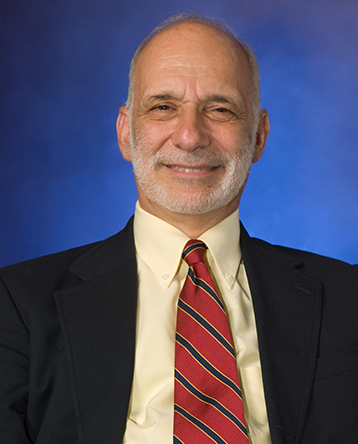 Irving J. Oppenheim is jointly appointed in the Department of Civil and Environmental Engineering and in the School of Architecture.
Currently, Oppenheim works with colleagues in the Department of Electrical and Computer Engineering to develop novel devices and signal processing methods for structural sensing. He studies guided wave ultrasonics in plates and in pipes, and developed MEMS devices for vibration sensing and for acoustic emission testing. Using real-world operating conditions, he has studied ultrasonic scatterer detection in pipes. Oppenhiem works experimentally with wireless ultrasonics using inductive coupling, wireless chemical sensing (and wireless strain sensing) using RF-coupled SAW devices, and microparticle manipulation in microfluidic channels using SAW devices.
Oppenheim has a background in structural design and is licensed as a professional engineer with broad consulting experience in failure analysis of structures. His past research experience in areas include structural dynamics, lifeline earthquake engineering, robotics, and computer-aided-engineering. Previous experimental studies include field tests of ambient vibrations in buildings, force-cognitive manipulation, and dynamically stable robots.
Oppenheim also conducted analytical studies, which included historical masonry (arches and domes), tensegrity structures, non-linear dynamics, optimization, geometric reasoning, and shape grammars. He is an author of 40 journal articles and more than 140 conference publications.
Education
1972 Ph.D., Cambridge University
1970 MS, Lehigh University
1968 Bachelor of Engineering, The Cooper Union