Ricardo Braganca
Senior Instructional Designer, CMU-Africa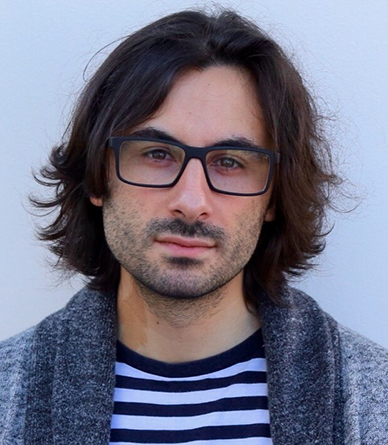 Ricardo Braganca started as a media practitioner and later got involved in higher education. He amassed international experience over the years in both fields by working in Europe, the Middle East, Asia, and now in Africa.
As an educator, he typically uses an heutagogical learning approach, which must be student-centric in nature. He believes that it is always pertinent to recreate industry pressures inside the classroom by exposing students to real world challenges. However, he always shapes his modus operandi to effectively tackle the cultural idiosyncrasies of the place in which he is navigating.
He specializes in music production, sound design, and film, and has worked in several types of media platforms. In recent years, he developed an interest for instructional design since it is a field that allows him to combine the huge breadth of experience that he possesses in different areas. In the past, he has published papers, delivered talks and workshops, and performed consulting work for academia, energetic start-ups, and for the corporate world.
He holds a five-year Licentiate degree in sound and image from the Portuguese Catholic University in Porto and an M.A. in Audio Production from the University of Westminster in London. He also holds an Executive MBA from Hult International Business School in Dubai, and is currently finishing an M.A. in Educational Leadership from the University of Manchester. He is a Pro Tools certified instructor, a Venue certified instructor, and an Advance HE Fellow.