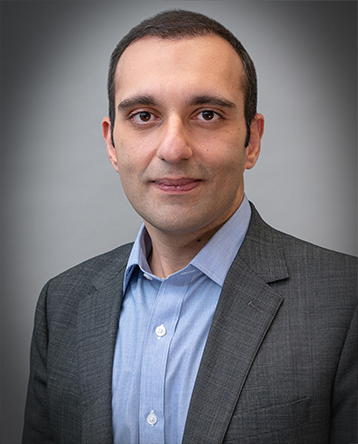 Ahmed Abdulla has previously worked at the Center for Energy Research and the School of Global Policy and Strategy at the University of California, San Diego. There, he helped found and lead the university's Deep Decarbonization Initiative (D2I). His broad research interests are focused around sustainable energy systems. Using large-scale optimization, engineering economics, and quantitative decision analysis, he analyzes the effects of emergent technologies and innovative policies on the operation of the electric power system and its markets. He is a senior member of the American Institute of Chemical Engineers and the American Society of Mechanical Engineers.
Education
2014 Ph.D., Carnegie Mellon University
Media mentions
Vox
Morgan and Abdulla study on nuclear power quoted
A Vox article analyzing the debate over nuclear power and climate change referenced a study co-authored by EPP's Granger Morgan and Ahmed Abdulla about nuclear energy. The article quotes the study to explain how the nuclear power industry is unable to compete in the energy market unless it is significantly subsidized through government policy.